Hiroshima, Japan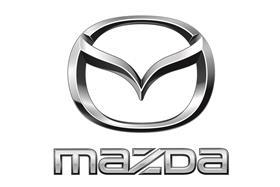 Mazda Design is looking for talented individuals from around the globe to help us solve our design challenges.
Available positions
Exterior Designer, Interior Designer.
Areas of work
Exterior Design, Interior Design (advanced).
Required Qualifications
3+ years full-time professional experience in automotive OEM design studios
Excellent creative skills
Skilled at developing advanced design themes
Competent user of Autodesk Alias
Duration of employment
Initial period of one year, renewable for up to 3 years, subject to satisfactory performance.
Studio Location
Hiroshima, Japan.
How to apply
Submit your application including CV and full portfolio via email to [email protected].
* The maximum email size limit is 3 MB.
* The application material will not be returned.
For further information, please visit our website:
http://www.mazda.com/en/innovation/design/